Previous Post:
marble columns in living room
&nbsp Next Post:
Custom Marble Columns Design for an Artistic Touch in Your Home
This beautiful limestone marble column is a necessity in all Californian style mansions. This column accentuates a medieval Rome feel into any custom built mansion. A great way to add detail into a simple and empty space and a wonderful piece of artwork.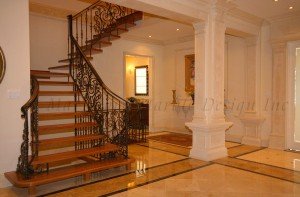 This beautiful stone column is an extravagant piece and will look wonderful in any custom built home. Also a gorgeous piece to have in any Californian, New York, Pennsylvania, or Florida home.